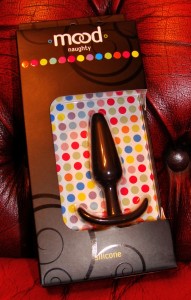 Small and perfectly formed. And this certainly applies to the Doc Johnson small silicone butt plug. It is ideal for beginners as it is small and smooth, making it easy to insert and accommodate.
It is also good for those slow and sensual sex sessions, where one begins slowly and builds up the pace. To warm up for either a larger plug, or for penetrative sex, it is ideal for the first insertion.
Is the quality good?
Like all good butt plugs, it is made of solid silicone and it completely smooth apart from a tiny ridge along the side from manufacture. It is flared slightly, with a maximum circumference of 3 inches.
The total length is 3.5 inches and it has a flat base which prevents the butt plug being moved or from being lost inside the recipient, even during fairly rigorous activities.
We chose black, but you can also pick yours in a fetching pink.
I've read some reviews that think this butt plug is quite expensive for the size, especially given that it may be used less frequently than a larger butt plug.
However, it is very good quality, and feels really nice. Doc Johnson describe it as having a velvet feel and it does feel very smooth to the touch, and I think this goes some way to justifying the price.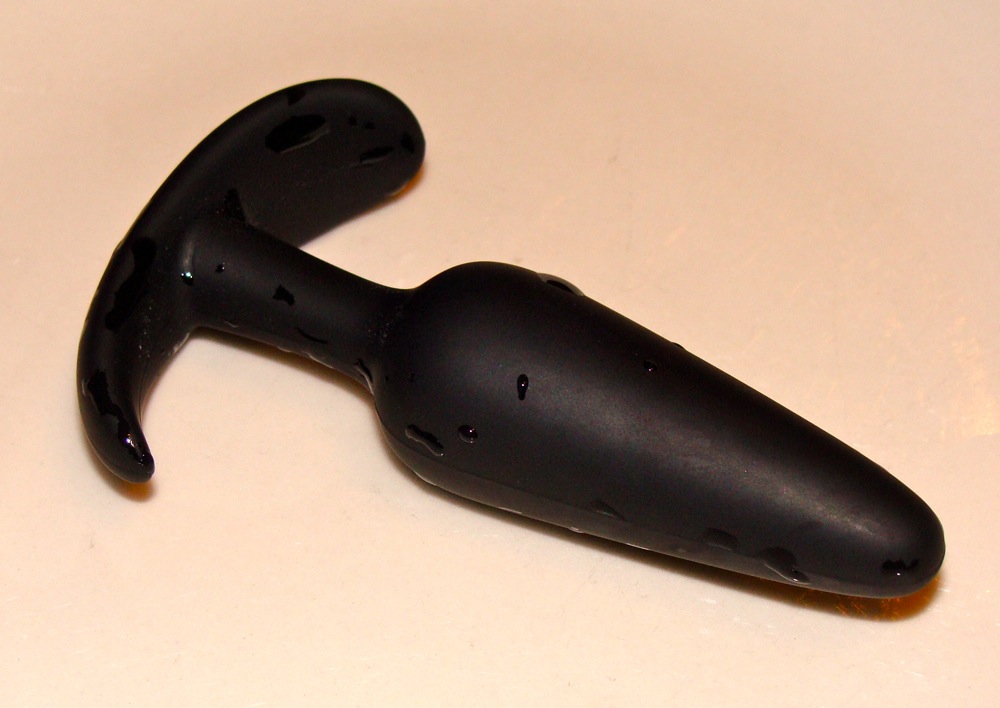 Being silicone, it can be boiled for 5-10 minutes to sterilize it, but we find a wash with soap and water, or a sex-toy cleaning spray perfectly adequate to clean it properly.
My final conclusion of the Mood Naughty Small Silicone Butt Plug Review
All in all, it is a well-made butt plug, ideally suited those beginning to dabble with anal play.